Behaviors influence mental health
As a PhD, I focus on Health Psychology studies and research which allows me to provide insight regarding behaviors that influence your physical health. By offering a multidisciplinary approach to treatment, I assist and promote healing and recovery, maintain wellness and improve health, while preventing illness. This is done by focusing on pro-health behaviors which buffer against stress and cultivate the body's ability to recover from illness.
Finding the right therapist is important
Finding the right fit for your therapy needs is an essential step in starting your journey. I work with clients of all types, from all walks of life. One particular population I serve often, and work well with are working professionals. These are typically over-stressed and overworked corporate career types. I'm able to connect and deal with the feelings that these individuals are experiencing, and bring about real change in regards to anxiety and stress management.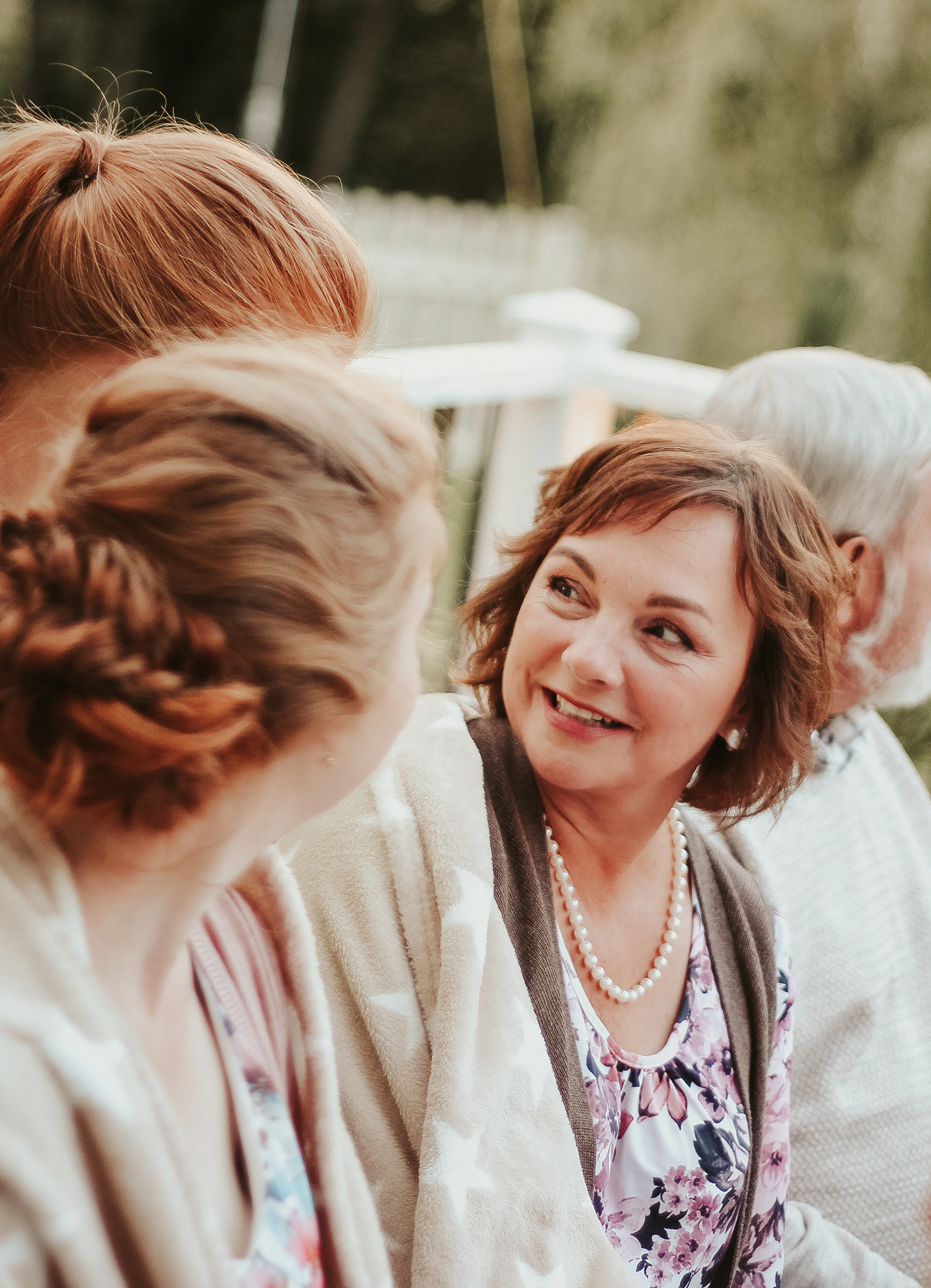 If you're ready to develop life-changing habits in order to promote a happier, healther you, get in touch today.
Improving mental health is my passion
It's important to find the right fit for your therapy needs, and an essential step in starting your journey is finding a therapist who you can connect with and trust. I'm an interactive therapist who uses a variety of treatment methods. My therapeutic approach is to provide support and practical feedback to help clients effectively address personal life challenges. I integrate complementary methodologies and techniques to offer a highly personalized approach tailored to each client.
With compassion and understanding, I work with you to build on your strengths and attain the personal growth you're committed to accomplishing. The first step is easy. Get in touch with my office to book your free, 15-minute introduction call, and let's see if we're a good fit to work together.
Conditions I treat include: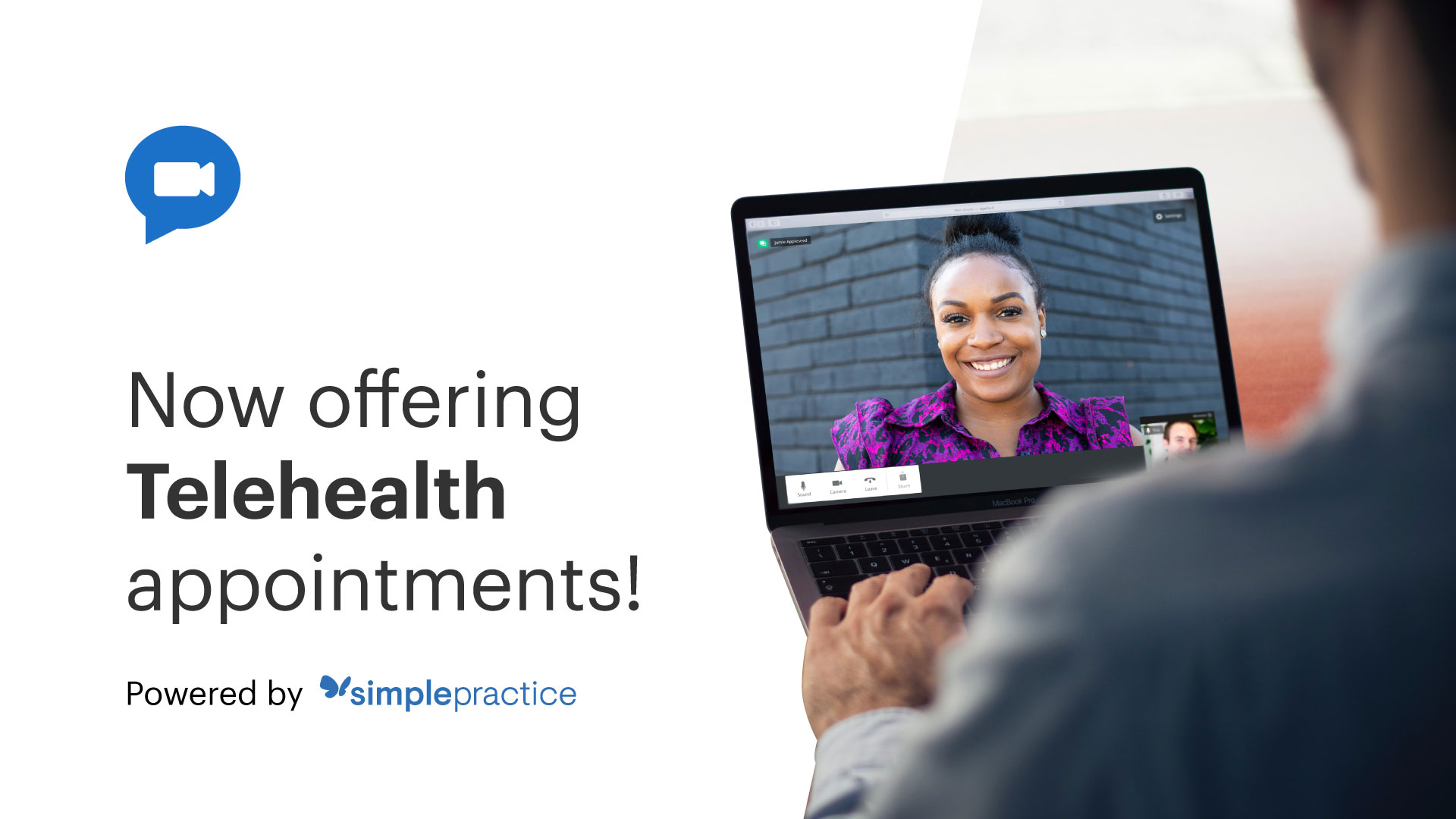 During this time of COVID19, I am happy to provide remote teletherapy sessions using a secure communications platform. Connecting online is easy using a computer with a webcam, phone, or tablet device. If you would like more informaiton regarding teletherapy, do not hesitate to contact me for a more detailed description of the platforms I use.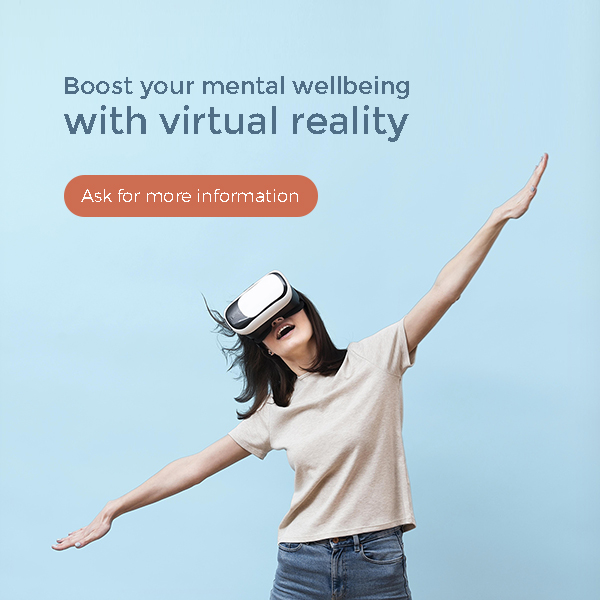 I provide virtual reality environments both in the office and via teletherapy. Use VR to take your treamtnet experience to a new level.
Using VR can enhance treatment for anxiety, depression, and phobias. Ask us about VR use for your specific needs.
If you're ready to invest in your overall health and wellness, schedule your free consultation today.