NEW ADDRESS: 2770 MAIN STREET – FRISCO TX 75033
Whole health requires focus on mental well-being.
Let me help you develop life-changing habits to promote a happier and healthier you!
Thomas Fulbrook Ph.D., LCSW is a psychotherapist in Dallas, Texas helping individuals achieve the results they desire.
Hi, I'm Thomas Fulbrook, PhD. I'm a Veteran, and retired IT-specialist turned Licensed Clinical Social Worker. Improving mental health, and thus, overall physical health, for my clients is my passion.
It's important to find the right fit for your therapy needs, and an essential step in starting your journey is finding a therapist who you can connect with and trust. I'm an interactive therapist who uses a variety of treatment methods. My therapeutic approach is to provide support and practical feedback to help clients effectively address personal life challenges. I integrate complementary methodologies and techniques to offer a highly personalized approach tailored to each client.
With compassion and understanding, I work with you to build on your strengths and attain the personal growth you're committed to accomplishing. The first step is easy. Get in touch with my office to book your free, 15-minute introduction call, and let's see if we're a good fit to work together.
Teletherapy (Online) Sessions:
I am currently able to provide teletherapy sessions in Texas, Nevada, and Florida.
https://www.flhealthsource.gov/telehealth/
"The journey of a thousand miles begins
with one step." -Lao Tzu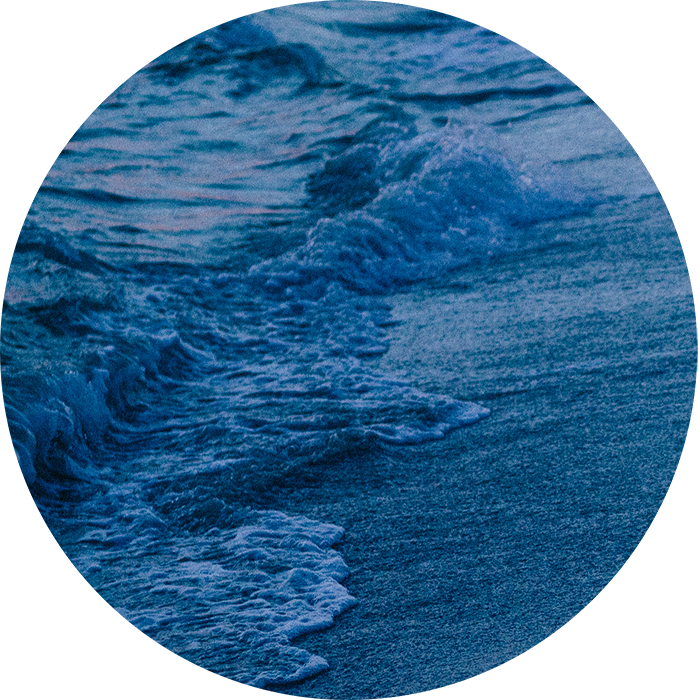 You're busy, and the world is changing rapidly. Juggling life, your career, and family can be difficult, and can begin to take its toll on your health. Let me help you manage.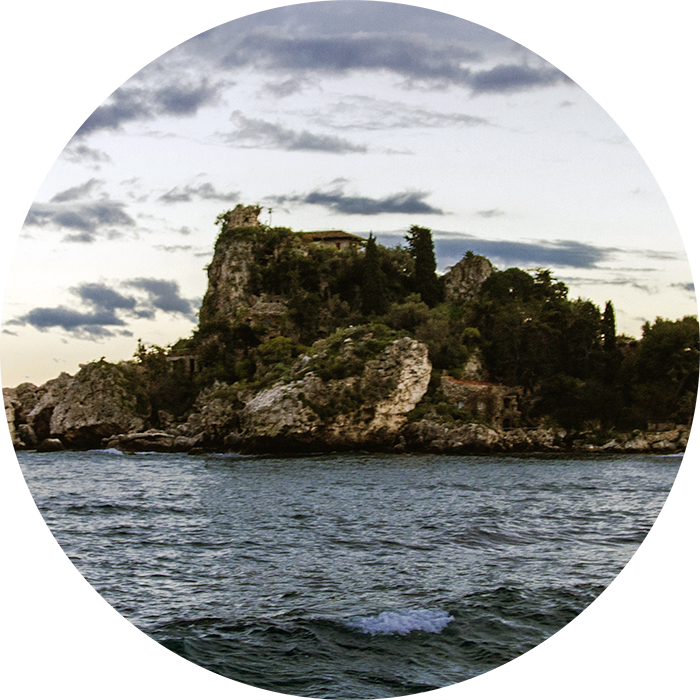 The goal of grieving is not to get over your loss but to find your new normal. This will include expressing your grief in your own unique way. I would be honored to walk with you through your journey.
Don't spend another day feeling this way.
You need a professional in your corner who understands how you feel, and the stresses it places on your life. I'm here for you.